SOLAR INSTALLATION DONE THE RIGHT WAY THE 1ST AND ONLY TIME.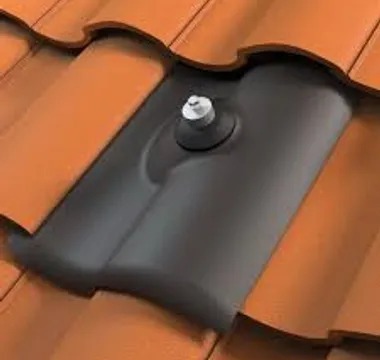 US?
Less Roof Intrusions. No Roof Leaks.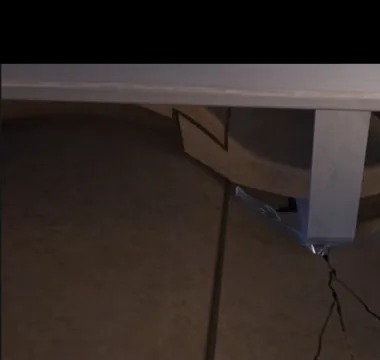 THEM
Giving customers a reason to do business with us.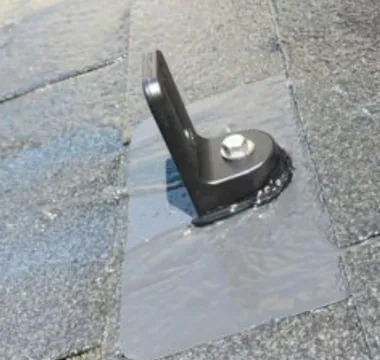 BUILDING TO LAST A LIFETIME...
HIGHEST QUALITY INSTALLATION EQUIPMENT AND EXPERIENCE.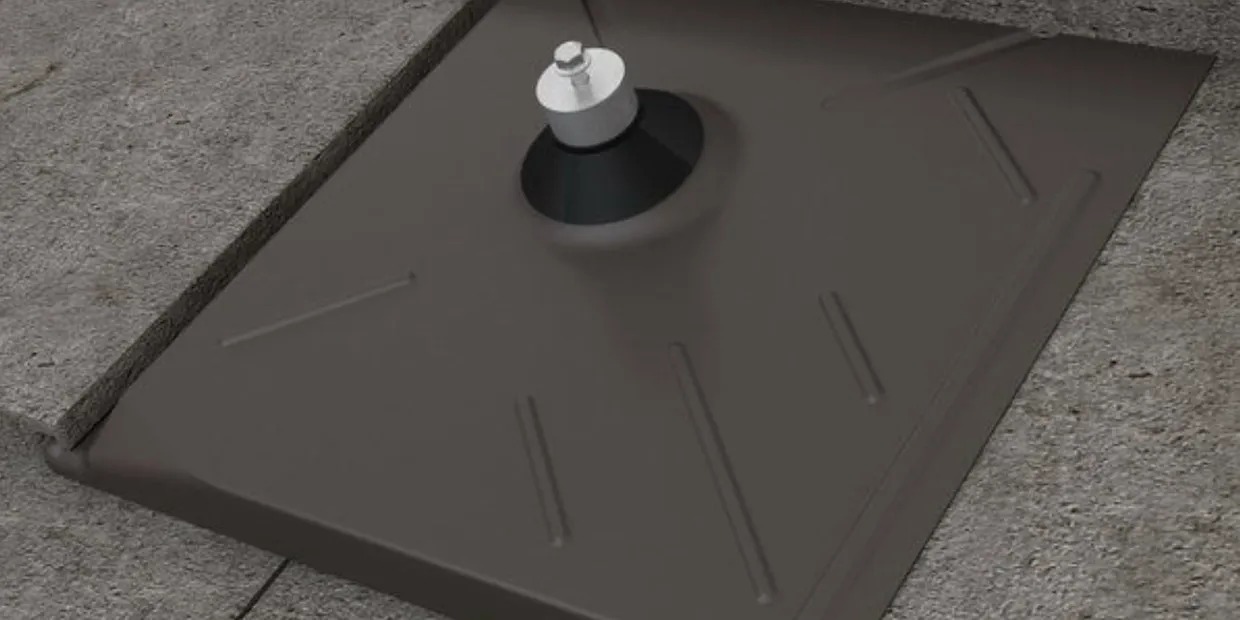 US?
One roof intrusion built to last instead of 3 roof intrusions per mount.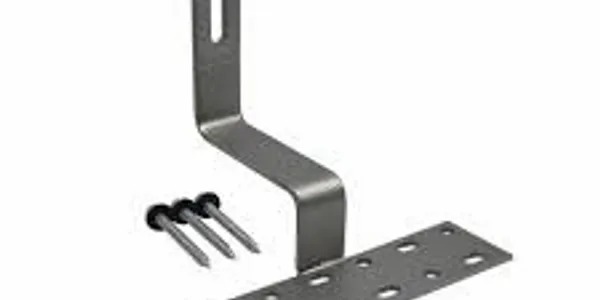 THEM
The price you pay now AND later.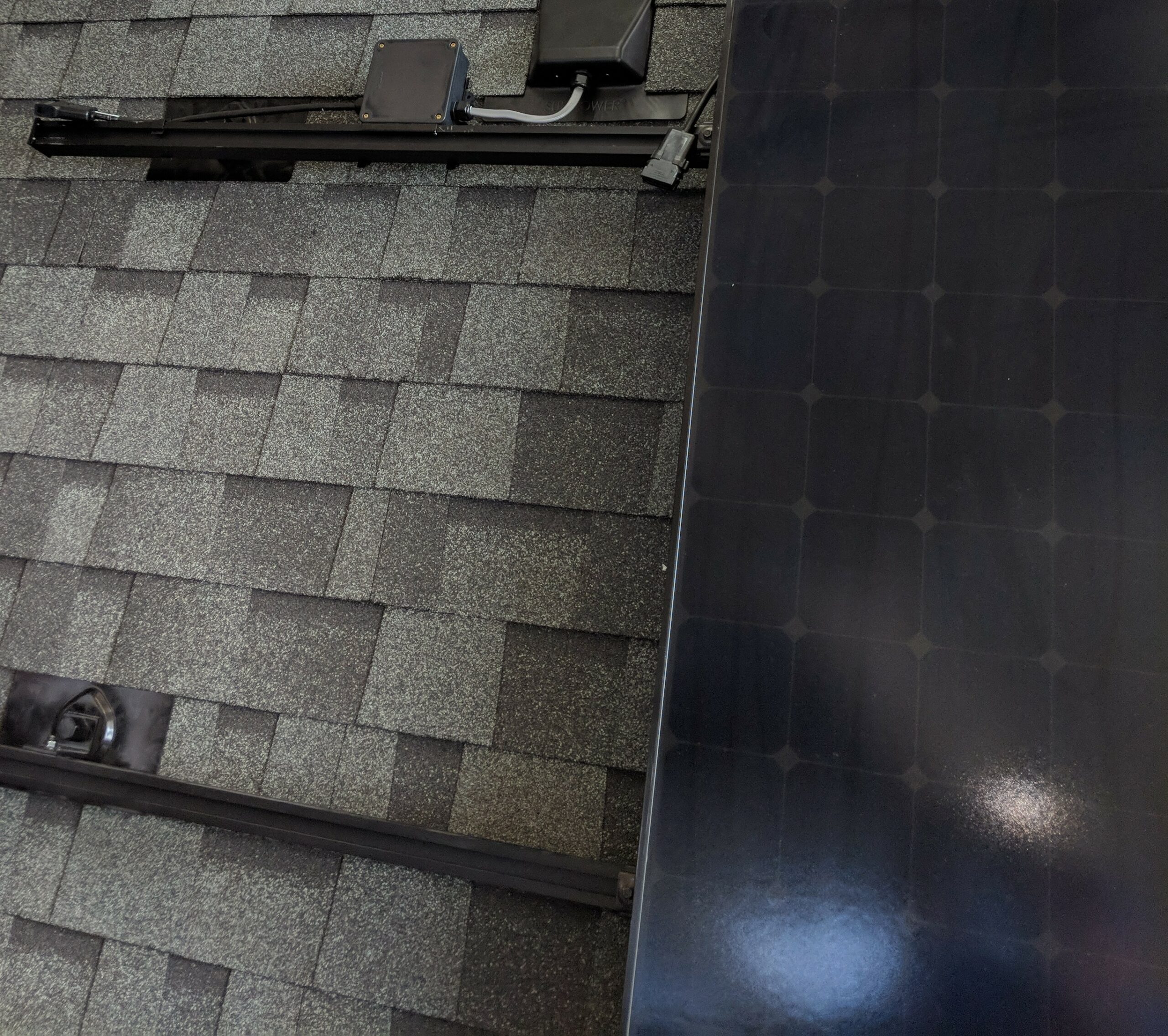 WE PROVIDE AWARD WINNING INSTALLATIONS
No visible conduit whenever possible