SOLAR INSTALLATION DONE THE RIGHT WAY THE 1ST AND ONLY TIME.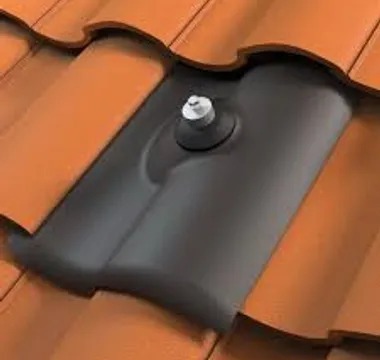 US?
Less Roof Intrusions. No Roof Leaks. Scroll to bottom of this page for video.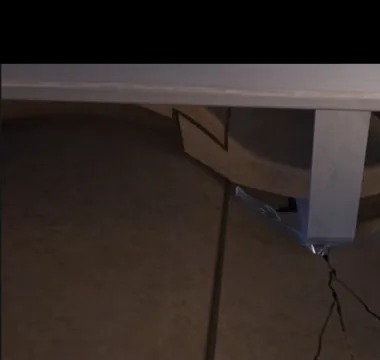 THEM
Giving customers a reason to do business with us.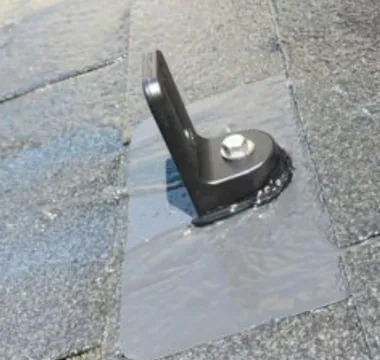 BUILDING TO LAST A LIFETIME...
HIGHEST QUALITY INSTALLATION EQUIPMENT AND EXPERIENCE.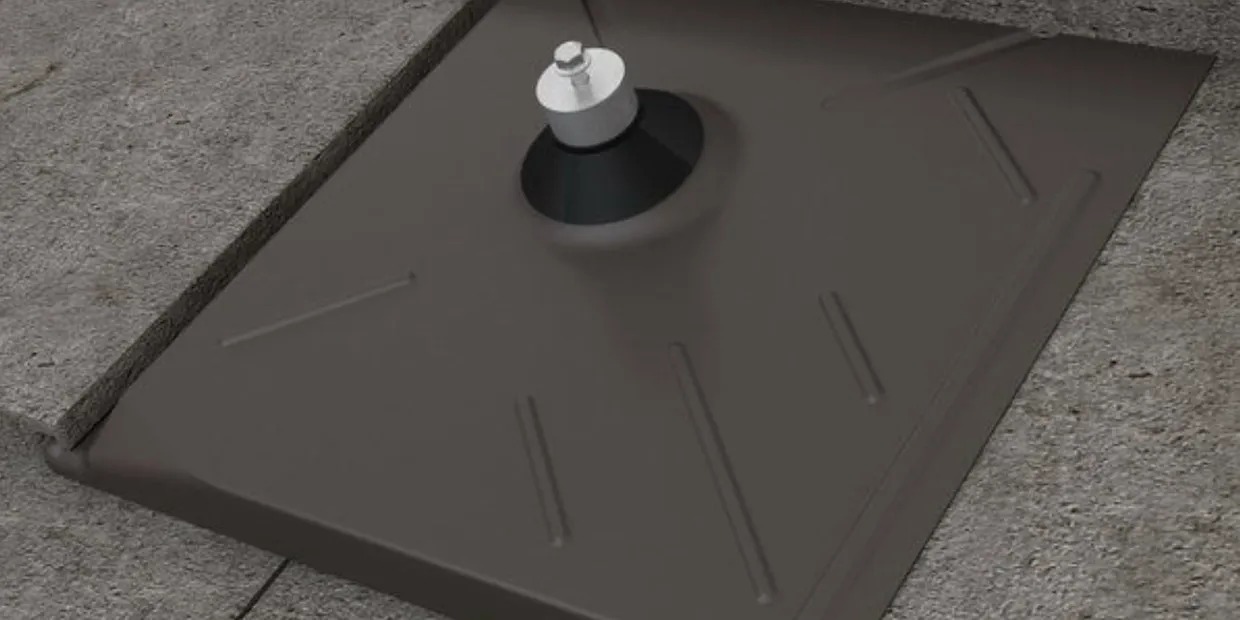 US?
One roof intrusion built to last instead of 3 roof intrusions per mount.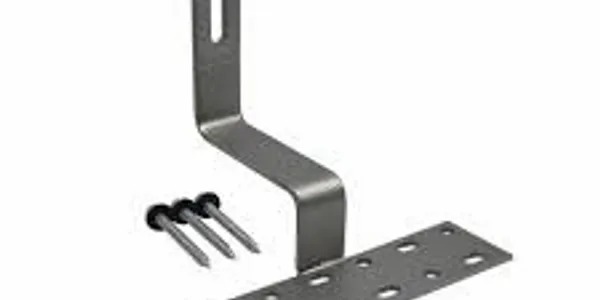 THEM
The price you pay now AND later.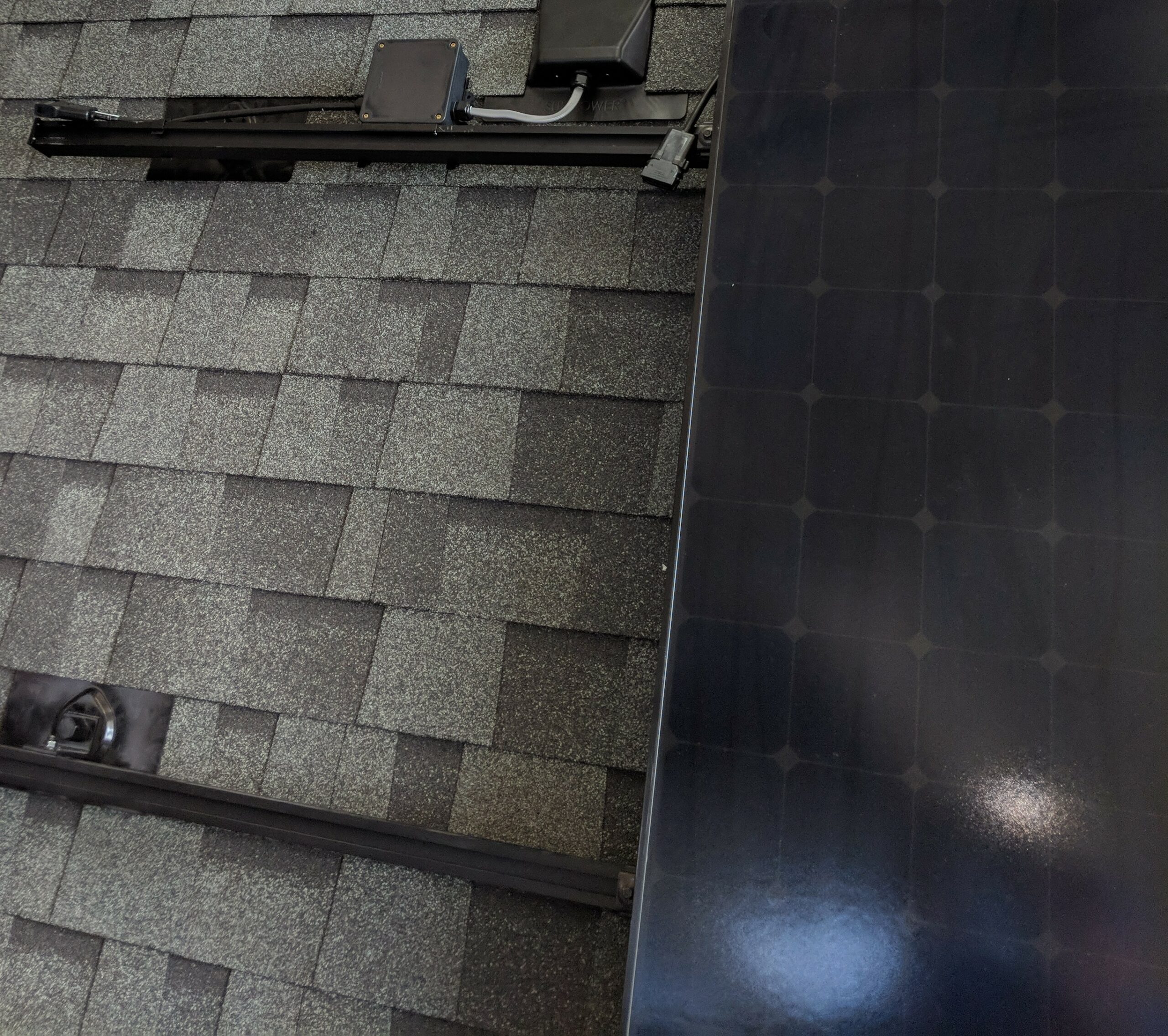 WE PROVIDE AWARD WINNING INSTALLATIONS
No visible conduit whenever possible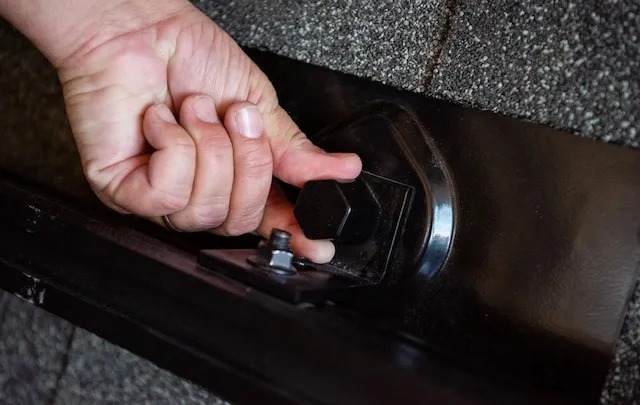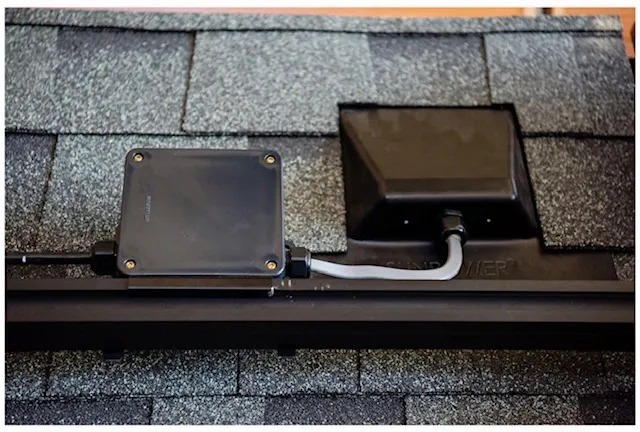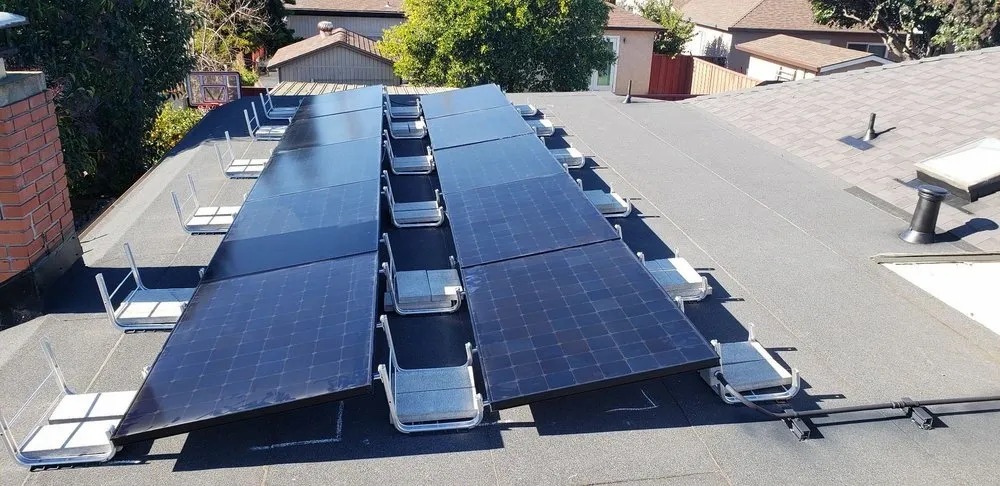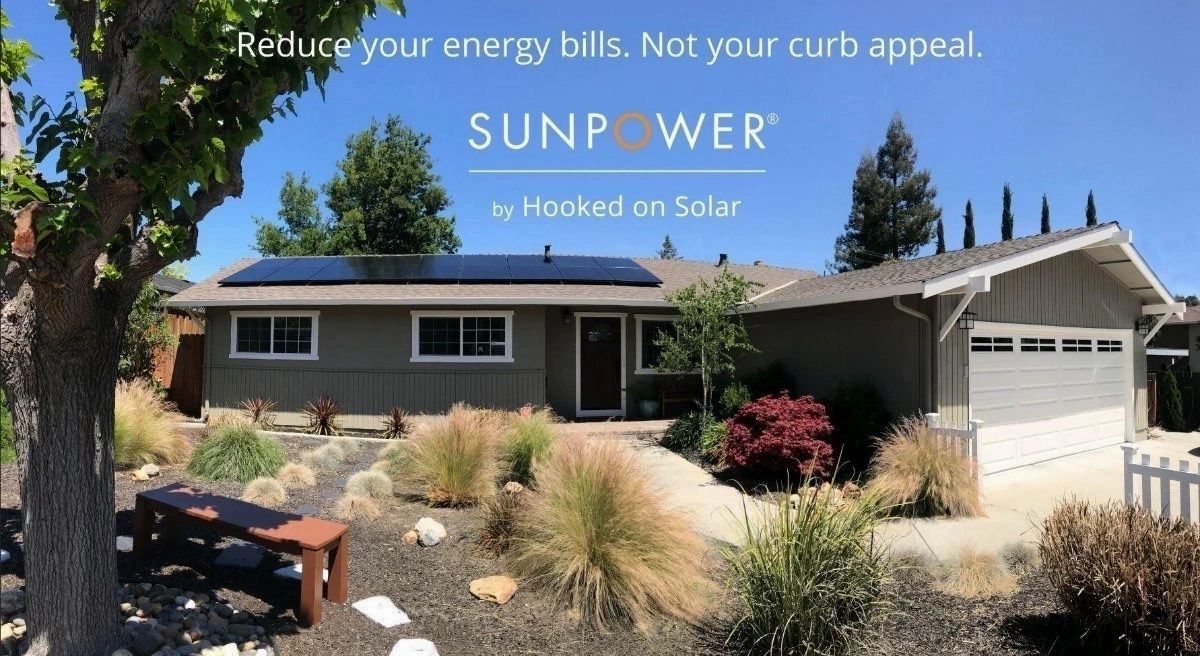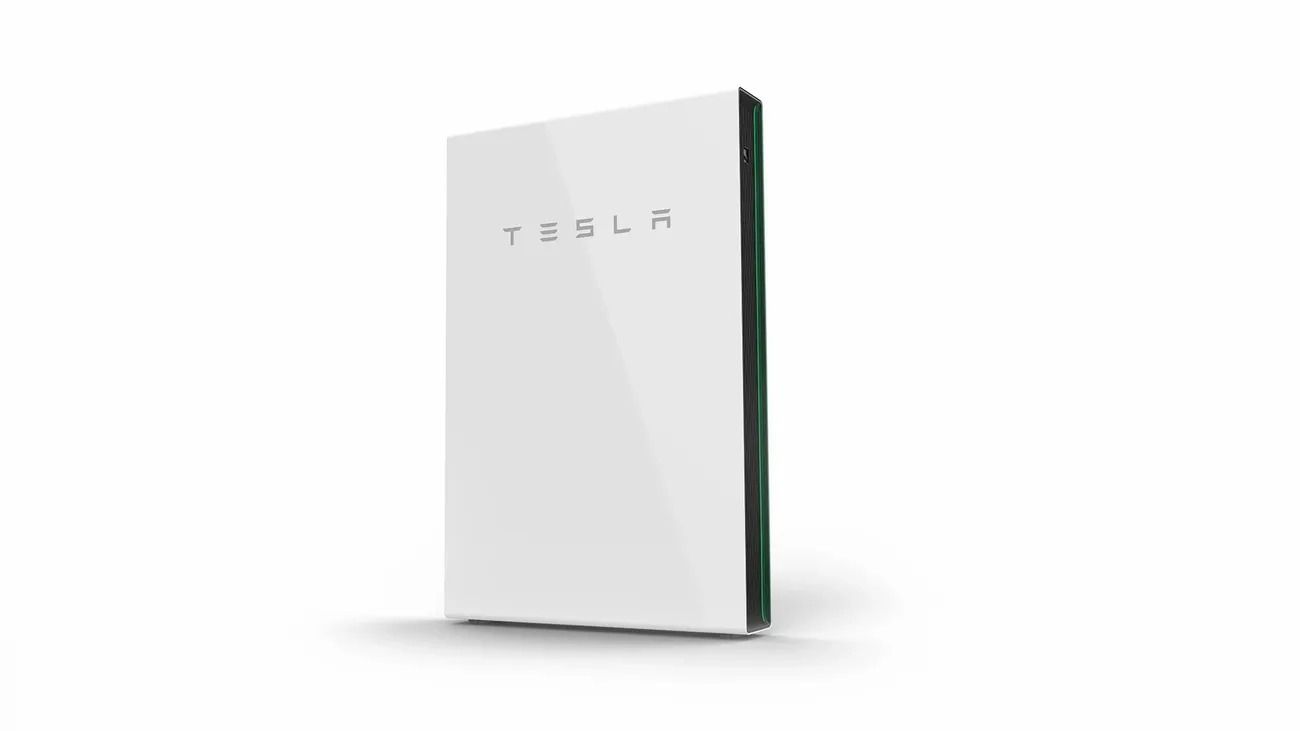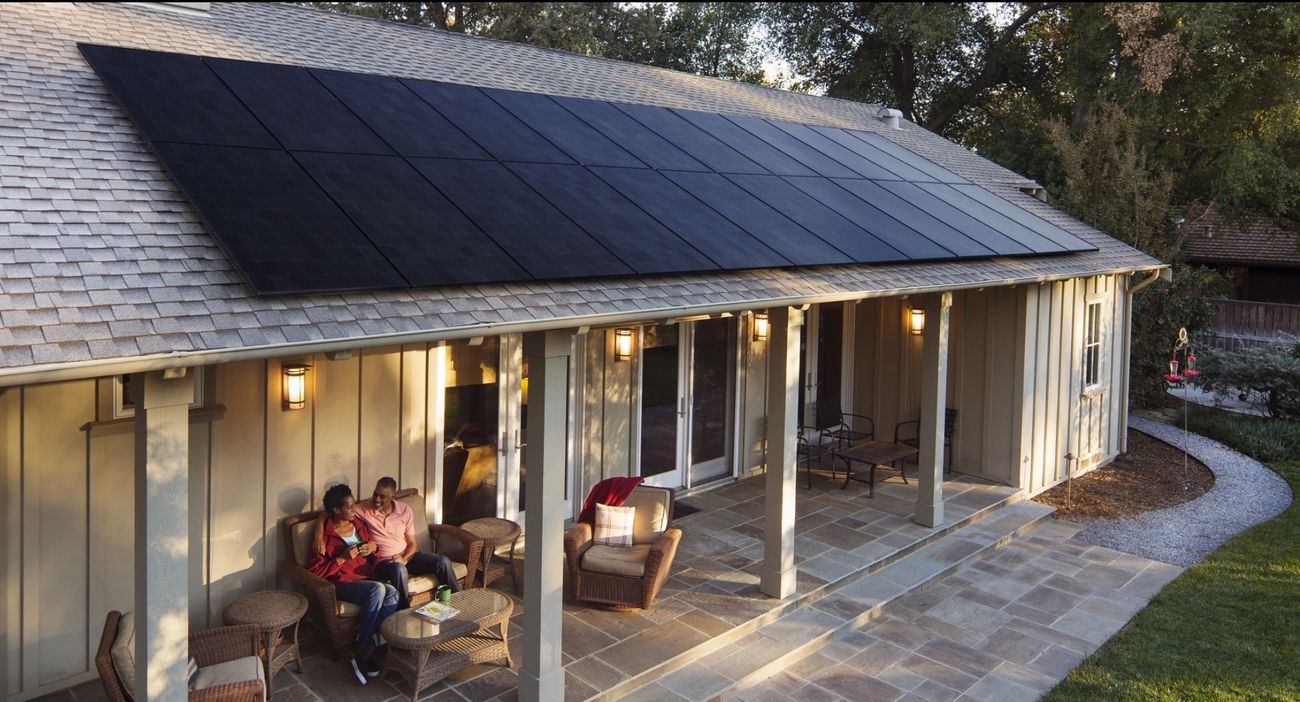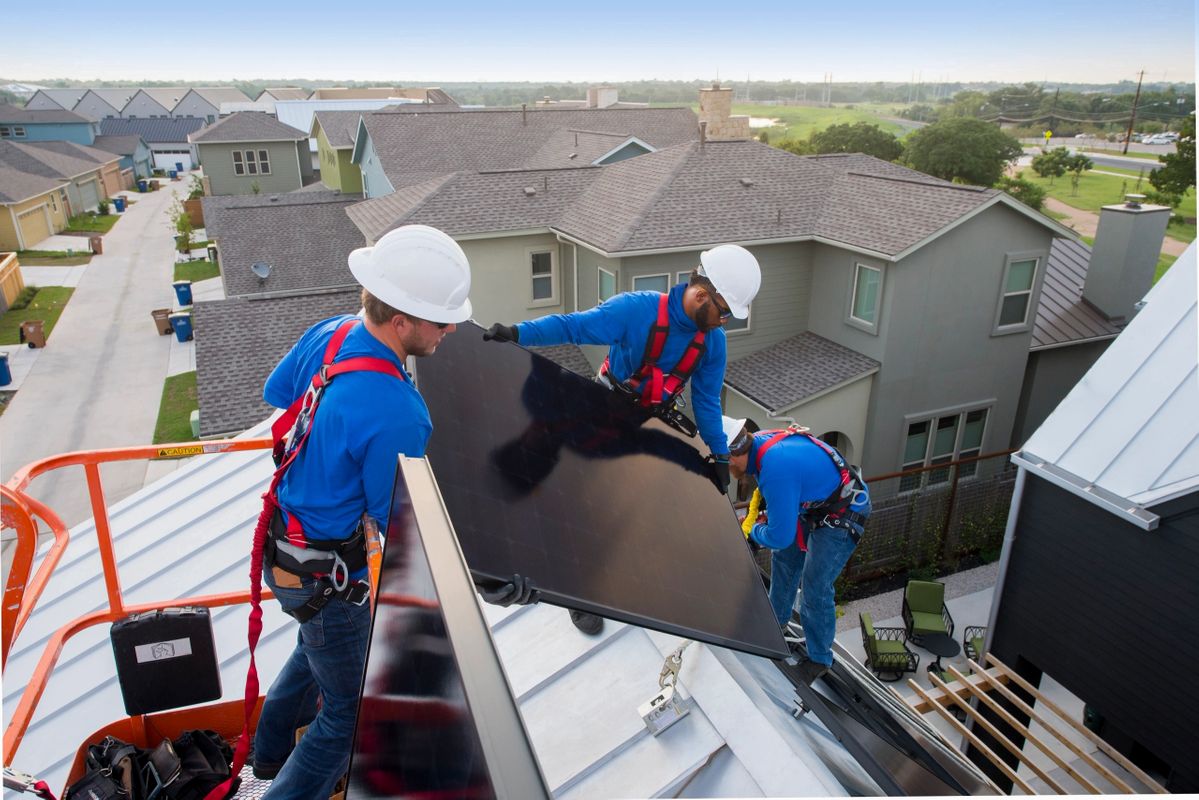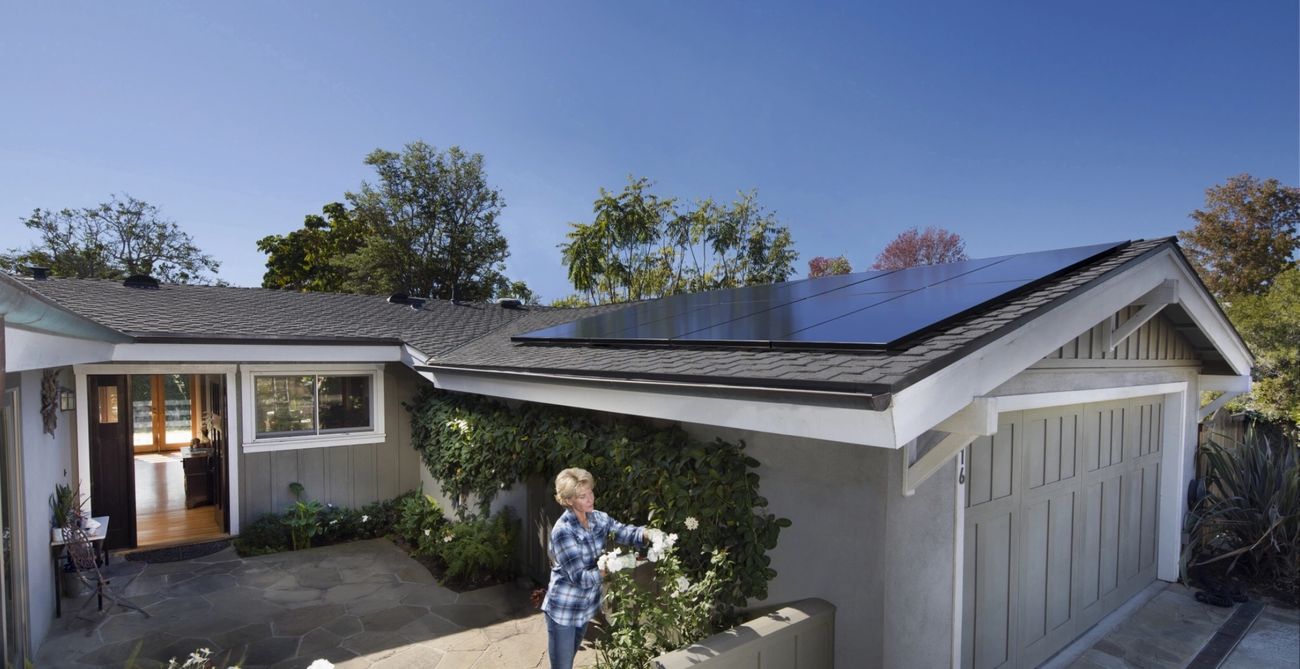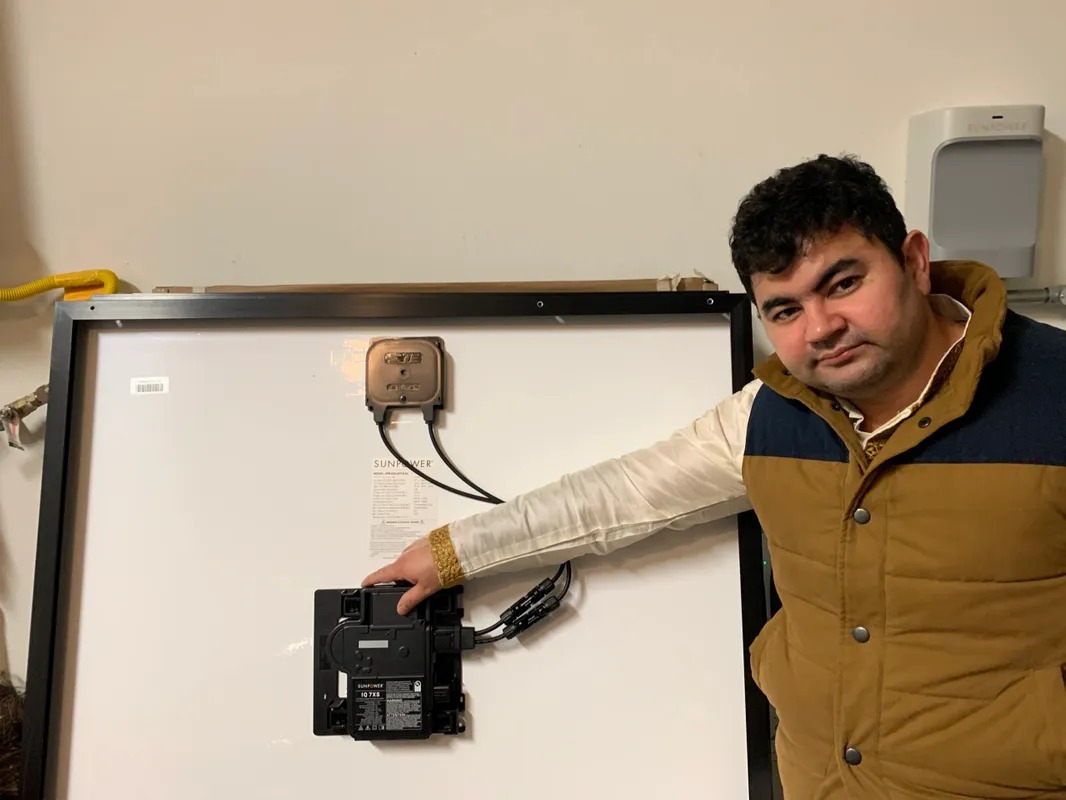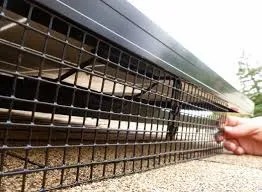 For the ultimate in roof protection for decades to come!